Professional Communication for Junior Developers is a scenario-based training course created exclusively for software developers.
Featuring real-life situations, you'll learn how to effectively communicate in a variety of settings.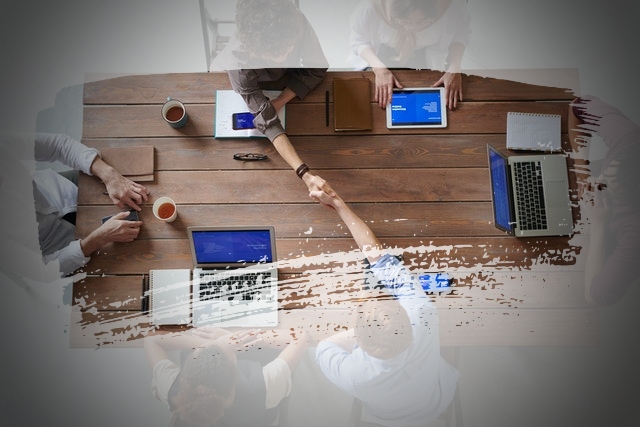 Throughout this training, you'll encounter:
⚠️ A struggling new hire
⚠️ A manager with unrealistic expectations
⚠️ A time-sucking co-worker
⚠️ An underutilized senior developer
⚠️ Dysfunctional company culture
And more.
As an employed software developer, professional communication is just as important as coding skills.
But unfortunately, most new self-taught developers don't get a chance to communicate with a team before they land their first job.
📛 And poor communication can lead to poor performance.
❌ Missed deadlines.
🤺 Office tension.
😰 ...And too much unnecessary stress.
That's where this course comes in.
Nobody wants to land in a manager's office.
Professional Communication for Junior Developers prepares you for real-life situations so that you can succeed in your workplace using both verbal and non-verbal communication.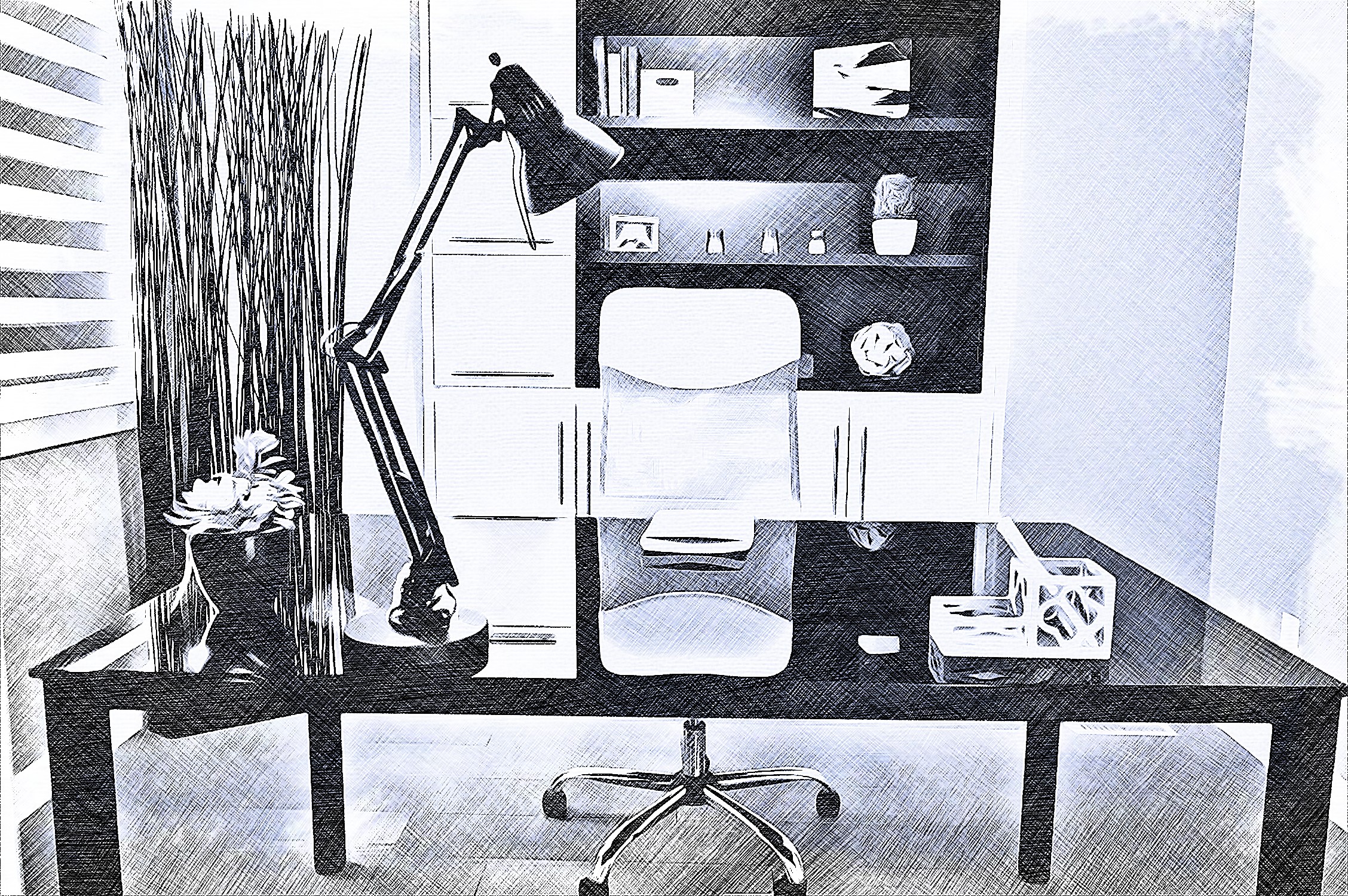 Whether you want to:
✅ resolve personality clashes
✅ navigate company culture
✅ find a mentor
✅ or even use positive feedback to leverage a promotion
... this course will help you develop professional communication skills with tangible results.
🗣 When you enroll in this course, you'll have the opportunity to practice your newly-acquired communication skills with other members of the RealToughCandy.io community.
🎙 Developed by a working software developer and a manager with over 12 years of experience, Professional Communication for Junior Developers is the only course of its kind.
⚡️ Enroll in Professional Communication for Junior Developers and start communicating with power and efficiency!